Interesting Short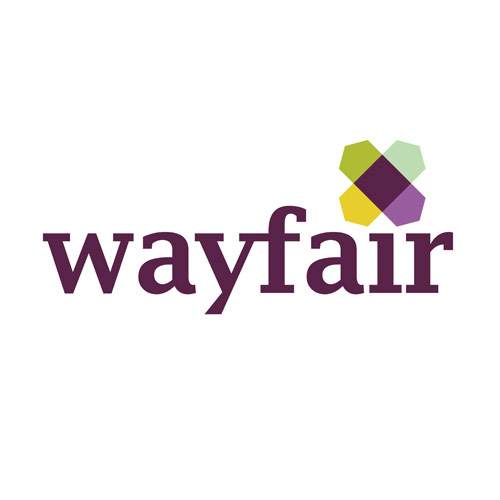 Wayfair is a great short opportunity. The company sells furniture online. It provides shipping for free and has to pay a lot of money to get high in the search rankings. Selling furniture online is a difficult business because customers like to see and feel the products before purchasing. Secondly shipping costs are high because the products are so huge. 
Wayfair has no moat to be able to maintain profits. If the company is successful, I see no reason why Amazon can't copy Wayfair's business model. It will be much easier for Amazon to build up trust and high search rankings. Amazon will be able to crush Wayfar like a cockroach. Currently Wayfair is in post-IPO hype-land where high revenue growth can sustain an ever higher stock price. Eventually the numbers will be in focus as revenue growth decelerates and the momentum begins to move in the opposite direction like what happened at Shake Shack and GoPro.
Short seller and writer for Seeking Alpha, Whitney Tilson, has been making claims about possible formaldehyde in the wood products. If this claim is true, it can send the stock lower. If it isn't true, it can still send the stock lower in the near-term as investors get nervous.